PROGRAMS ON EDUCATION FOR THE SOCIETY
NIAS – MENTAWAI PROJECT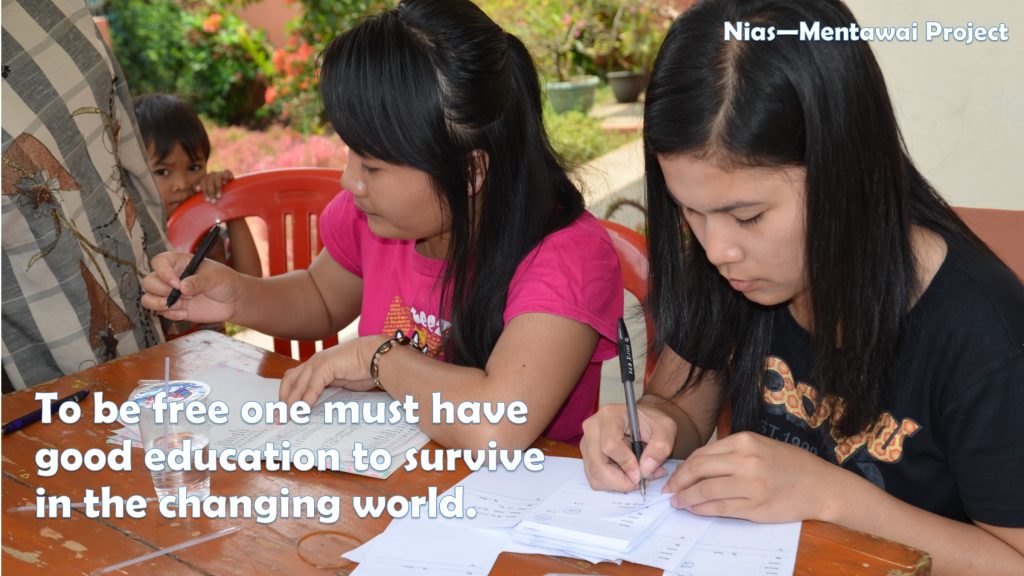 The program began in 2006. Nias is a small island near Sumatera. Most of Nias people lived in poverty due to their lack of good education. This program was to provide good education for young people of Nias so they could eventually build their own area. The students were brought to Malang and sent to study in good universities in Malang. The aim of bringing them out of Nias was to broaden their perspectives. The male students lived with the friars and the female students lived with the sisters. They were guided not only to develop their knowledge but also their religiosity and morality. After completing their studies, they had to return to Nias island to start building their area. Since this program started there had been 30 students brought to Malang and 24 of them have finished their study while 6 left the program due to different reasons. The program for Nias was ended in 2014. Those who have finished the program are now in good position in their work and society. The Nias project was replaced with Mentawai Project since we see that there was a need of this kind of program among Mentawai people. Mentawai is a group of islands near in which its most people live in extreme poverty due to lack of access to modernity.
STUDY HOUSES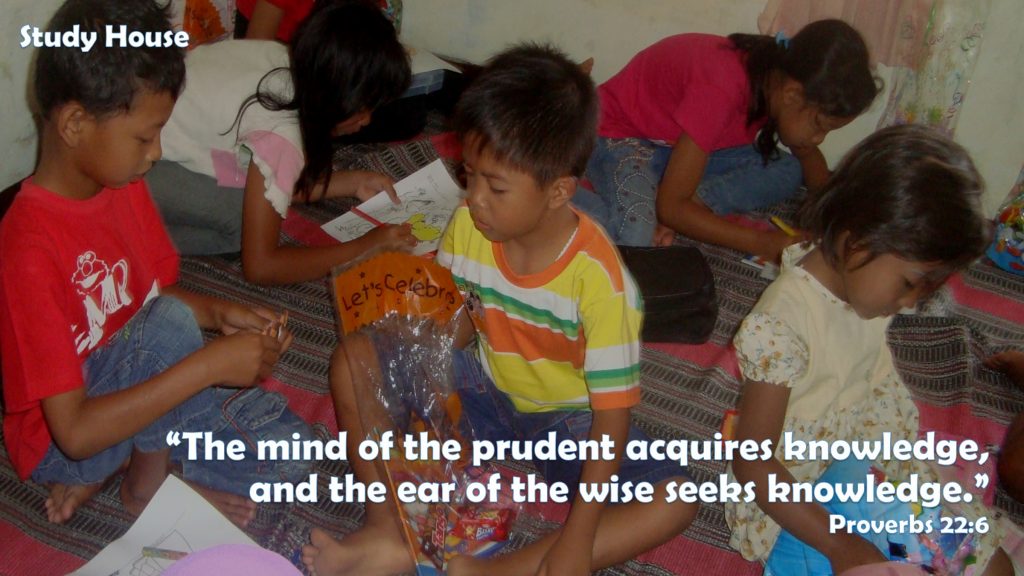 Perkumpulan Darma Laksana runs three study houses in Malang. The study houses are located in suburban areas of Malang where a lot of people live in poverty. The study houses provide free non-formal education for students from poor families. Most of the students study in bad quality schools that their knowledge and competence are far behind the students of good schools. The aim of this program is to provide good education for students from poor families so that they may compete fairly with those who study in good schools. It is also expected that by this program they are morally and intelectually better and have a spirit and discipline to survive. This is the reason why these study house do not only offer courses on formal subjects, such as Mathematics, Science and English, but also on art and social skills. We have classes on dancing and traditional music and frequently hold social outdoor activities which involve not only the students but also the local community.
SCHOLARSHIP PROGRAM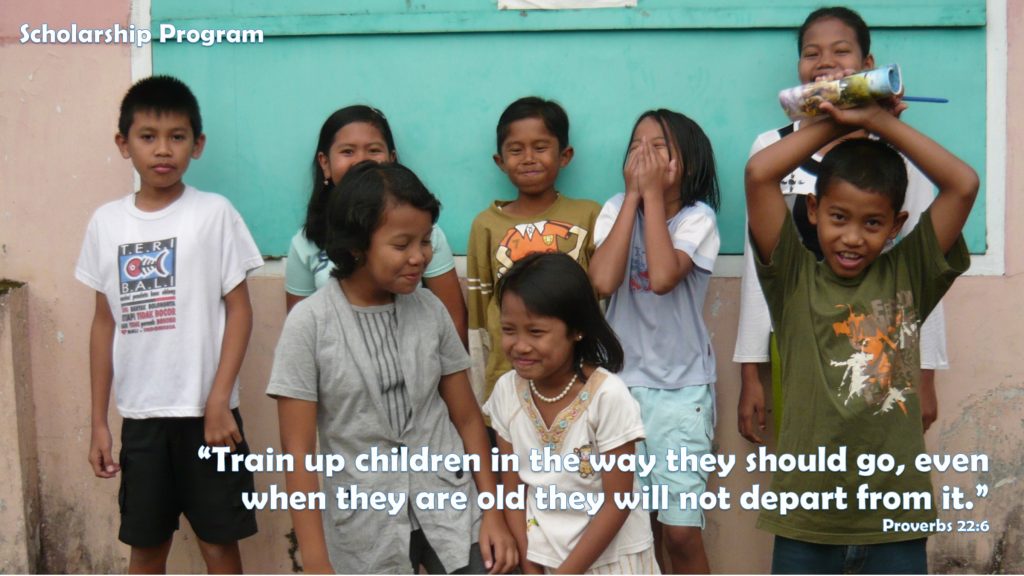 Perkumpulan Darma Laksana in cooperation with the Carmelite Students Association for Social Economic Affairs and Carmelite Parishes in Jakarta coordinates scholarships for students from poor families in Malang, Indonesia. The students are sent to Catholic schools in Malang and their education is monitored by the Carmelite students.The parents of the students are also involved in their children's education by inviting them to educational programs so that they are well informed of their children's education and learned how their children's develop their competence.