PROGRAMS ON HUMAN RIGHTS
NETWORKING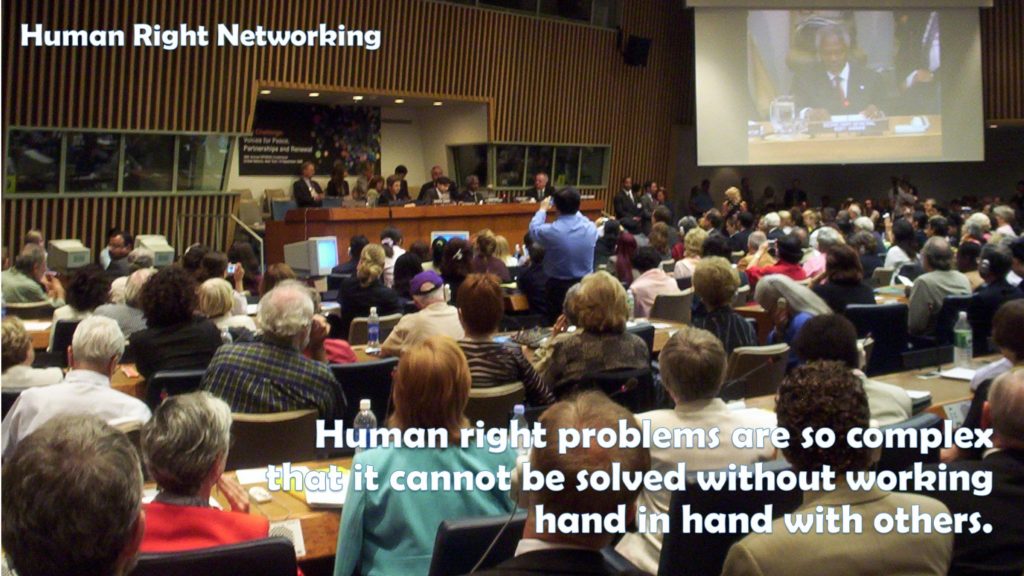 Perkumpulan Darma Laksana builds a networking with CWCT (Counter Women and Child Trafficking) Commission of the Indonesian Bishop Conference. It also maintains a good relationship with the Legal Section of the Javanese Christian Church and supports  each other in solving human trafficking  cases. 
PARTICIPATING IN COFERENCES AND MOVEMENTS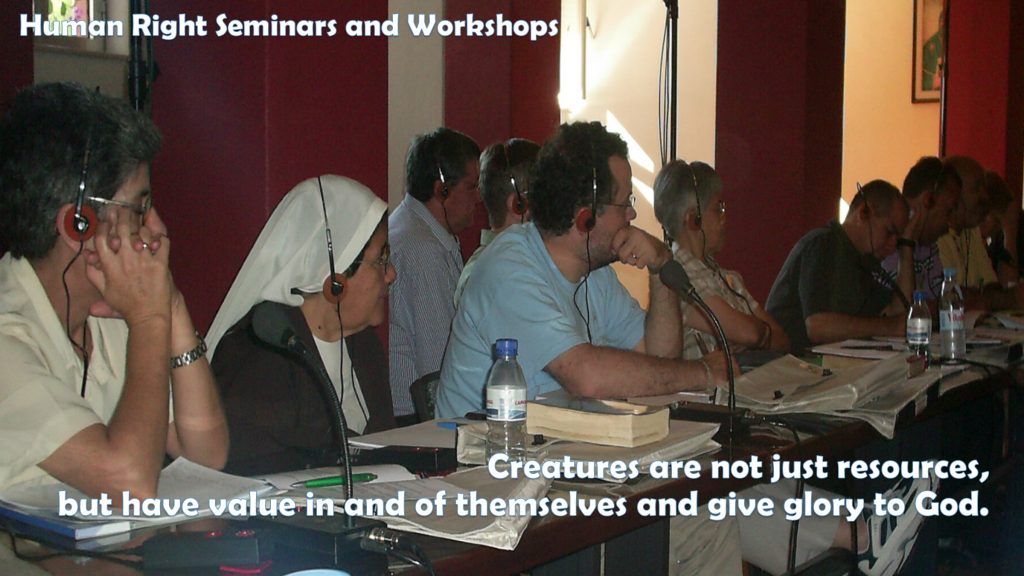 Perkumpulan Darma Laksana participates actively in local and international conference and movements on human rights.
CAMPAIGN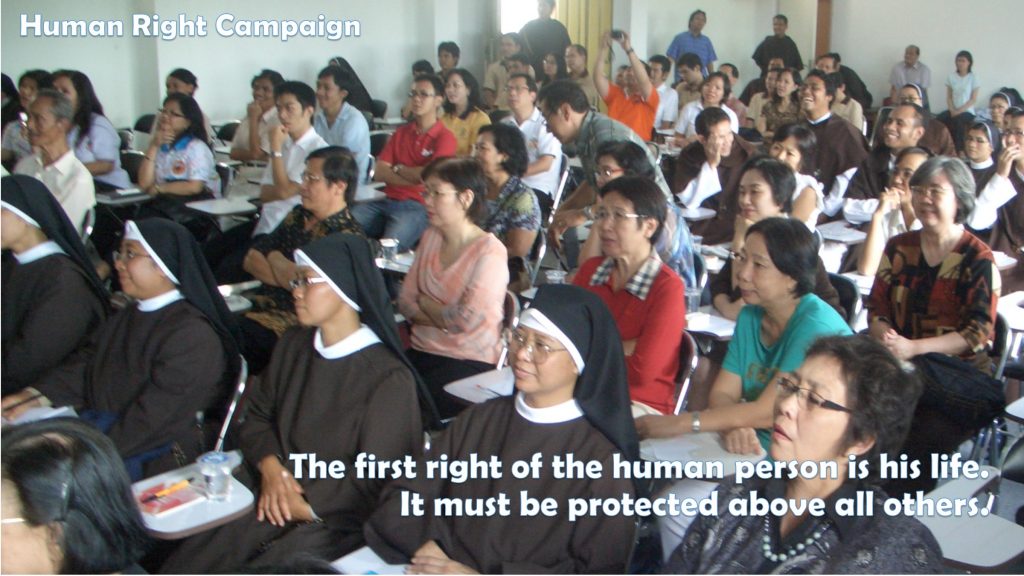 Perkumpulan Darma Laksana holds a campaign against human trafficking through seminars, workshops, brochures, booklets and Carmelite NGO position papers. The purpose of the campaign against human trafficking isto make people aware of the dangers to human trafficking and to invite them to become volunteers in combating the practice of human trafficking.