PROGRAMS ON INTER-RELIGIOUS RELATIONS
PARTICIPATION IN INTER-RELIGIOUS DIALOG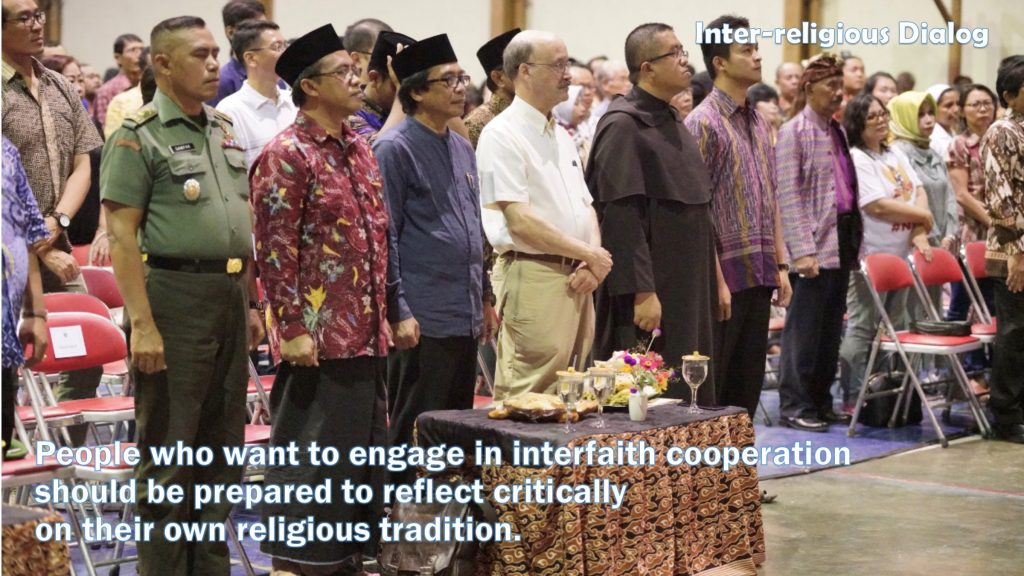 Perkumpulan Darma Laksana actively involves in inter-religious dialogue activities and meetings, either at the regional, national or international levels. Moreover, all programs of the Darma Laksana Association are inter-religious because the services of Perkumpulan Daram Laksana are for all regardless the religious background of those who involve in the service (voluntary workers, officers and donors) and those who are served.
TRAININGS ON INTER-RELIGIOUS DIALOG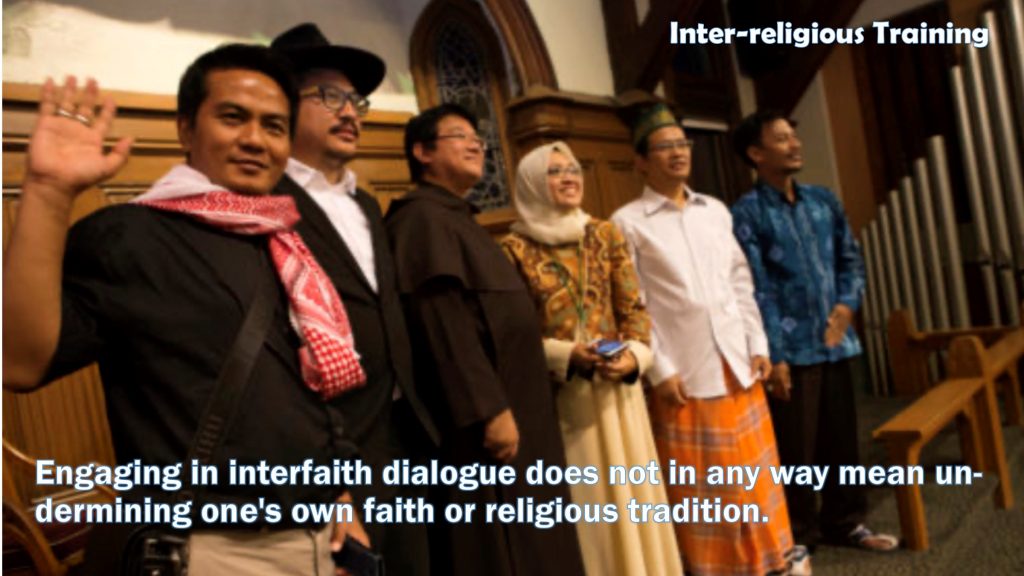 Perkumpulan Darma Laksana holds trainings on inter-religious dialog for different Christian student groups. These trainings were intended to broaden the Christian students' positive understanding on other religous teachings and groups and to prepare them to participate in inter-religious dialogues The students who participated in the workshops were expected to be the motors of inter-religious dialogue activities in the society.
WORKSHOP AND SEMINAR ON INTER-RELIGIOUS DIALOG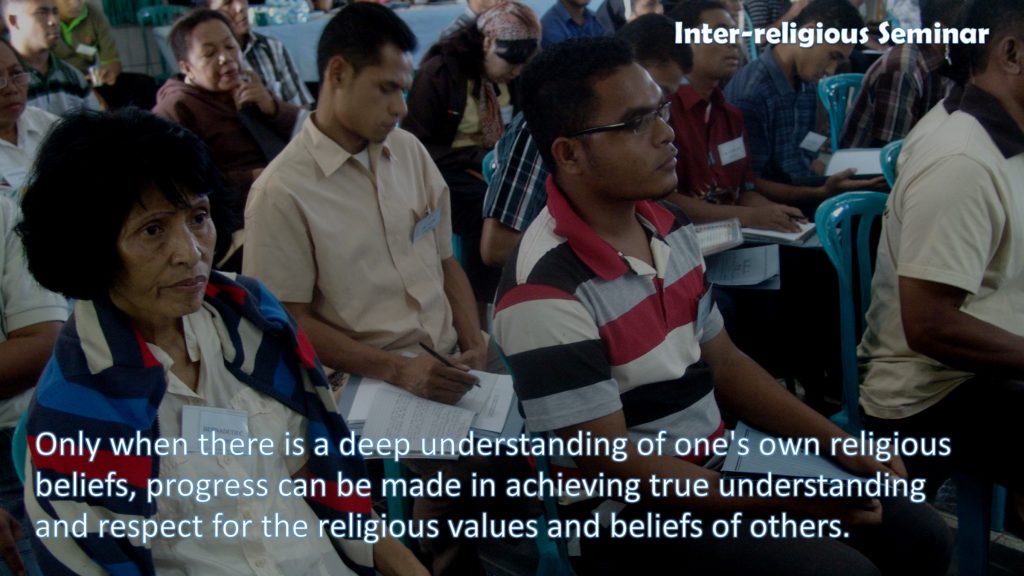 Perkumpulan Darma Laksana in cooperation with other institutions holds workshops and seminars on inter-religious dialogues It is expected that people know more about the need of inter-religious dialog, how to do it and what the expected result is.
PROMOTING SCRIPTURAL REASONING AMONG UNIVERSITY STUDENTS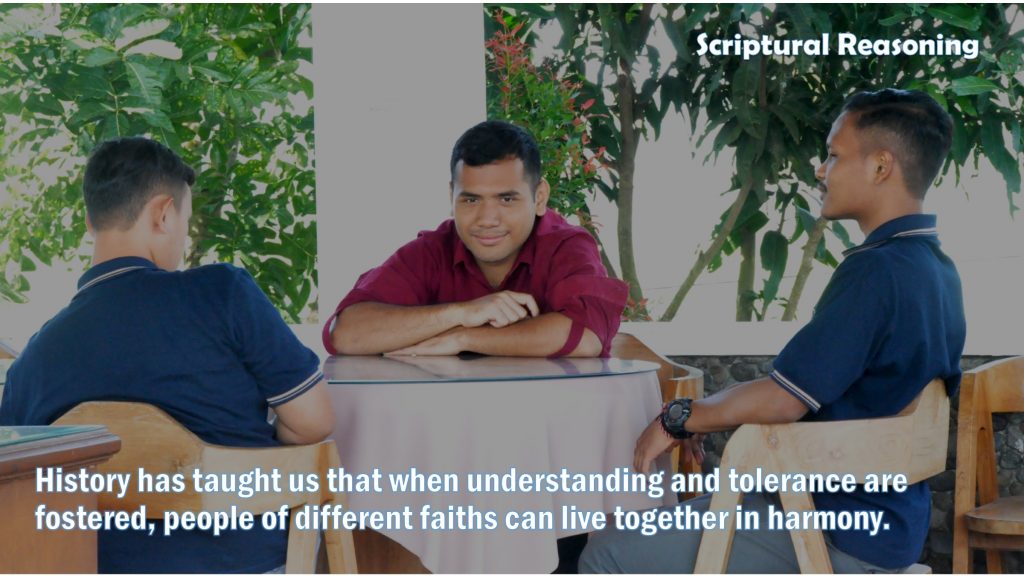 Scriptural Reasoning is a tool for inter-faith dialogue whereby people of different religious backgrounds come together to read and reflect on their scriptures. The purpose is not to seek agreement but rather to explore the texts and their possible interpretations across religious boundaries. It is expected that they who involve in this reasoning may develop a deeper understanding of others' and one's own scriptures, and develop of bonds across religious communities.